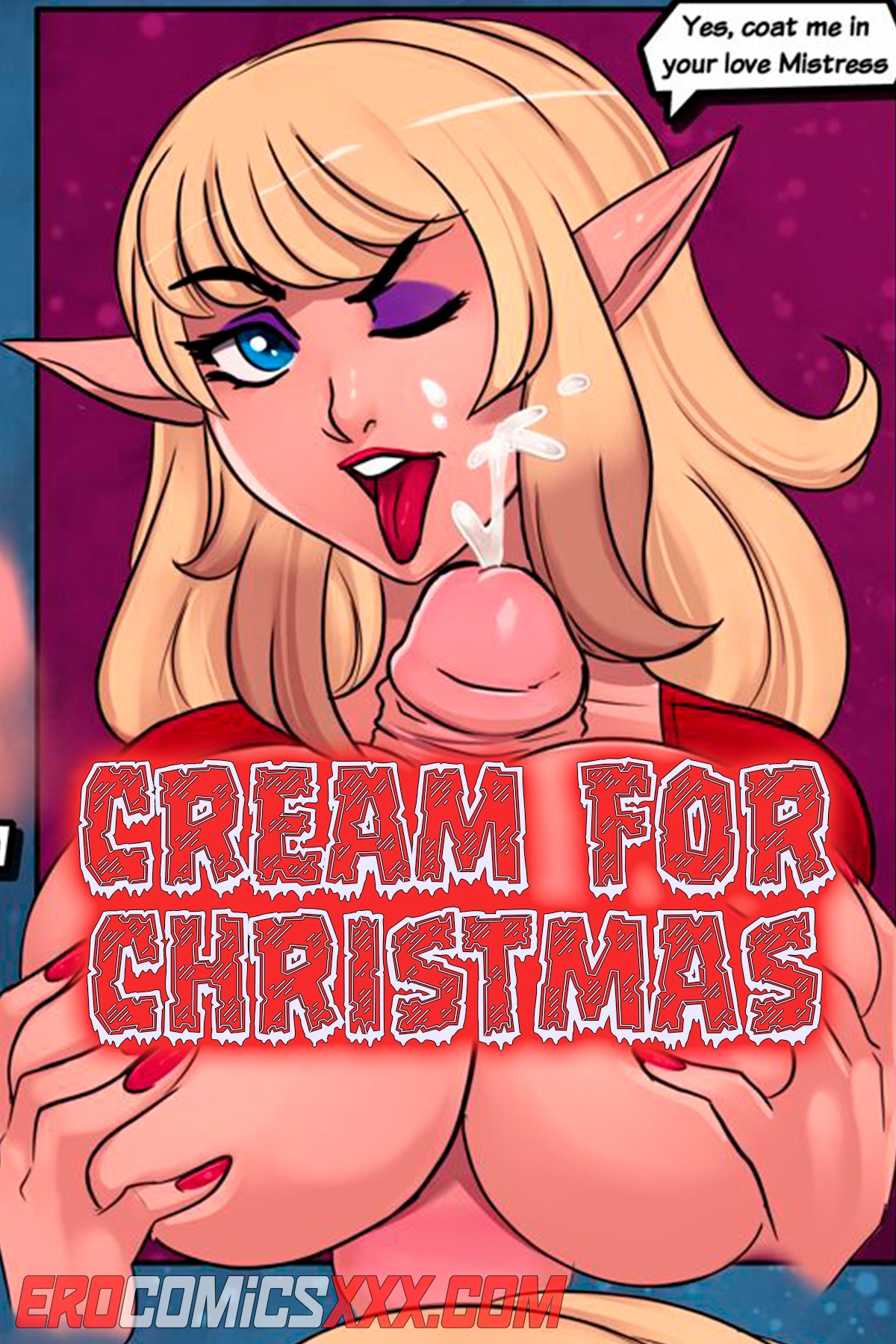 CREAM FOR CHRISTMAS – EIRHJIEN.
PornComics "CREAM FOR CHRISTMAS". In the new comic "CREAM FOR CHRISTMAS" by "EIRHJIEN", we will be told about the Christmas story with sexy elves … And see what happened in the comic… ...
View more
16 Jan 2022 3265 0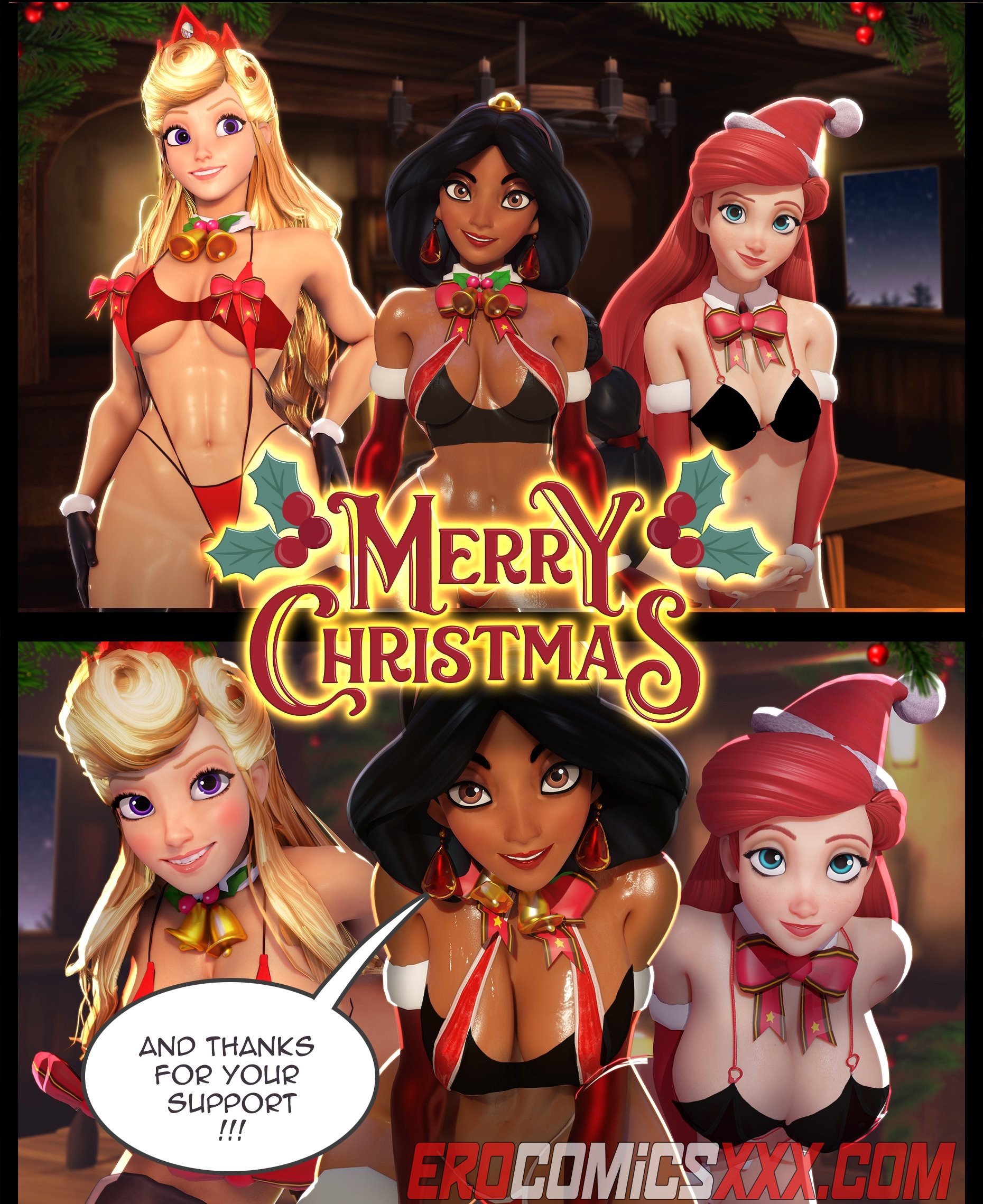 MERRY CHRISTMAS – CRISISBEAT (PRINCESS QUEST).
PornComics "MERRY CHRISTMAS" A new parody comic "MERRY CHRISTMAS" by "CRISISBEAT". Hot beauty princesses gathered together to celebrate Christmas. They began passionately kissing and caressing each other, and then engaged in passionate lesbian fucking with the help of toys. ...
View more
15 Jan 2022 6683 0